READY TO BECOME A WORDPRESS
SUPERHERO?
Do you want the freedom to download hundreds of premium WordPress plugins and themes without having to pay for each one?
Do you want the freedom to test multiple different options before choosing the plugin or theme that best fits your needs?
Then get a VIP Access Pass from 99Plugs and download whatever premium plugins and themes you need, whenever when you need them.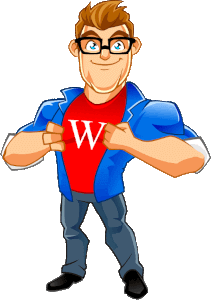 That's right, you can download 50, download 100, or download all of them! Here at 99Plugs, when we say VIP, we really mean VIP.