99Plugs was started by web developers, for web developers, and our mission is to make the web development and client after-care process easier and a little less time-consuming than it stands now.
While developing websites just like you are, we searched and searched for an easy, cost-effective solution to managing premium plugins and themes, but we came up empty handed. Therefore, we had three options. One, go broke purchasing hundreds of plugins and themes directly. Two, continue with the headache of manually downloading and updating when new versions are released (which is always). Or, three, we solve the problem.
We decided to go with option #3 and 99Plugs was born! Our unique system not only allows you to get all the plugins and themes you need for your projects at rock-bottom prices, you no longer need to manually download updates. All updates are easily managed right from your WordPress dashboard, just like the freebies at WordPress.org.
How does 99Plugs work? Check out our FAQ page!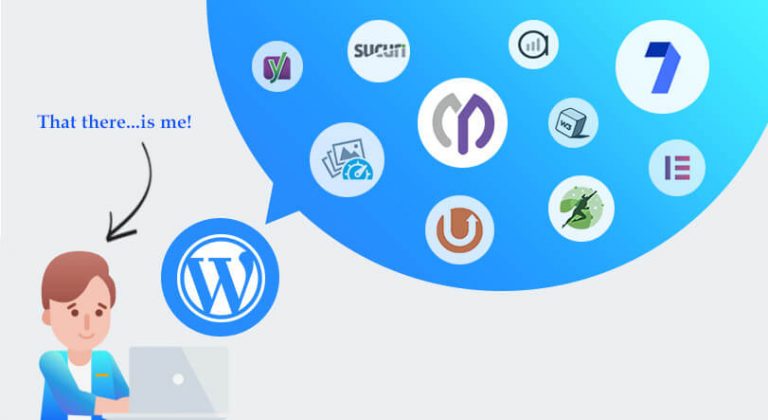 That's a joke (laughing optional)
We're not stopping there! 99Plugs' mission is striving to become your one-stop-shop for all your premium WordPress plugins and themes!